Critique Groups Articles
Critique groups benefit writers by providing the opportunity for getting constructive feedback from fellow writers. Here are tips on finding and maximizing your participation in critique groups.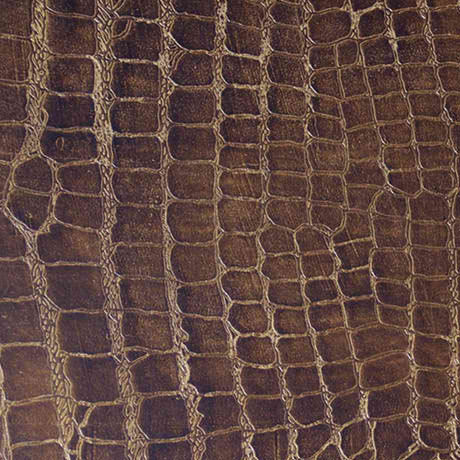 Successful authors share the same skin type. Do you have what it takes?
read more
My brother recommended joining a critique group. It turned out to be the best writing tip I've ever received, not only did I finally receive quality feedback. I found friends who shared common goals.
read more