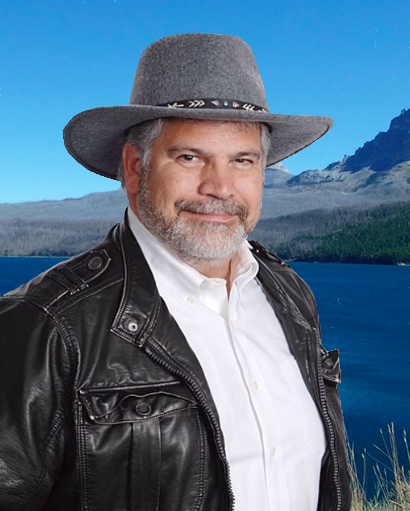 Dax MacGregor
I'm working on my novels and sharing lessons I've learned as I fumble my way forward.
I started blogging because I believed others could  benefit from the mistakes I've made and the information I've gathered. But I found that I also benefited by learning the concepts more fully.
I don't pretend to be an expert. For the most part, I'm sharing information I've gathered. When I do, I document the source. On some topics, I've formed strong opinions, which I'm not afraid to share.
I love it when others comment on my posts. So whether you like what I say, or you have a different point of view, please tell me. That way, we will all learn together