Welcome to First Manuscript!
This website is a resource for creative writers with tips and advice for improving your writing skills and mastering the art of storytelling.
Whether you're working on your first manuscript or your tenth, hopefully you'll find new ideas or fresh insights to help you take your work to new levels.
Dax MacGregor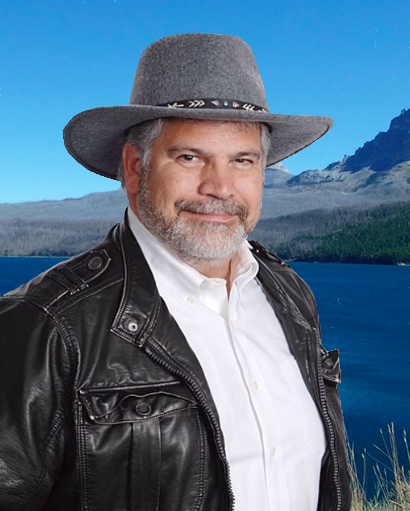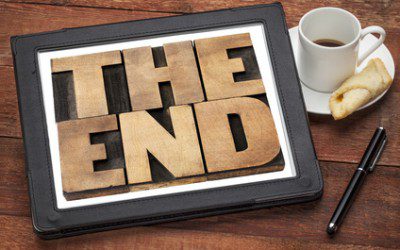 When my pantser ways led me to discard a month's worth of writing, I experienced writer's block. This is how I overcame it.