Welcome to First Manuscript!
This website is a resource for creative writers with tips and advice for improving your writing skills and mastering the art of storytelling.
Whether you're working on your first manuscript or your tenth, hopefully you'll find new ideas or fresh insights to help you take your work to new levels.
Dax MacGregor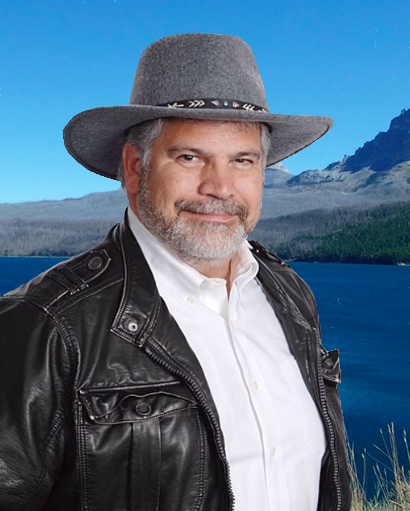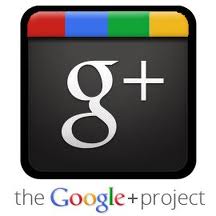 I took a test drive on Google Plus, thinking it would be fun to get a sneak-peek at what I thought was pre-beta software. Instead, I found a rather robust social platform.
My initial attraction was G+'s circles which addressed my deep concerns about the privacy of personal information. Now, I find this is where I spend almost all of my social networking time.