Welcome to First Manuscript
This website is a resource for creative writers with tips and advice for improving your writing skills and mastering the art of storytelling.
Whether you're working on your first manuscript or your tenth, hopefully you'll find new ideas or fresh insights to help you take your work to new levels.
Dax MacGregor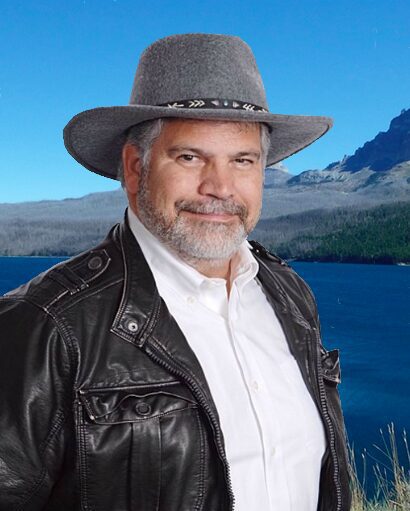 Featured Articles
First Manuscript's featured articles cover important topics that every writer needs to know. These are our most widely read articles.
No Results Found
The page you requested could not be found. Try refining your search, or use the navigation above to locate the post.
Recent Articles
These are our most recent articles across all categories.
Whether you hope to get published the traditional way or plan to self-publish, the word count of your completed work is important. Here's the scoop.
read more
Writing Articles
We cover a wide range of topics designed to help you improve your writing skills.
Foreshadowing is an essential element of any good yarn. Here are ideas and examples to assist you in improving the use of foreshadowing in your stories.
read more
Is it all right for you to write alright? Here's what you need to know to get it right.
read more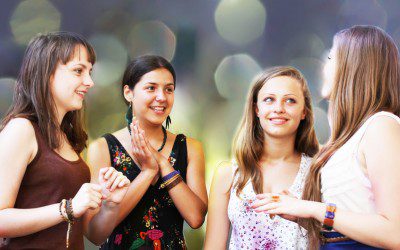 New writers often struggle to properly format dialogue. The rules are strict and different than prose, but easily mastered. Here is what you need to know.
read more
Storytelling Articles
It doesn't matter if you are writing biographies, literary fiction or science fiction. You need to share your stories in a way that captivates and engages readers. These articles will help you improve your storytelling skills.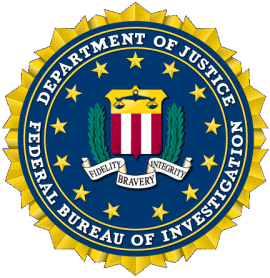 Being a newbie author, I needed all types of special assistance. To my surprise, I found nearly everyone I asked willing to help, even the FBI.
read more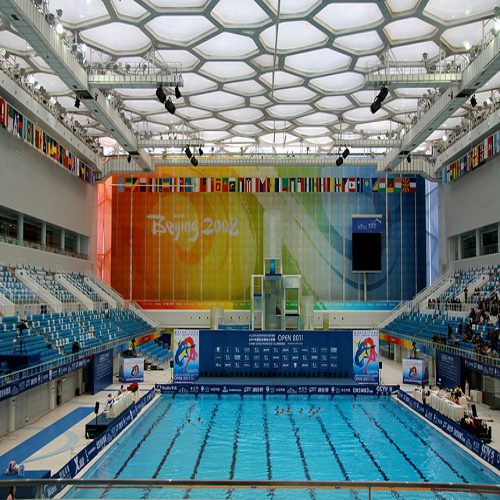 I experimented with a number of plot development tools and techniques, but none of them worked well for me. So I created my own using a spreadsheet. I call it Scenes in Swimlanes.
read more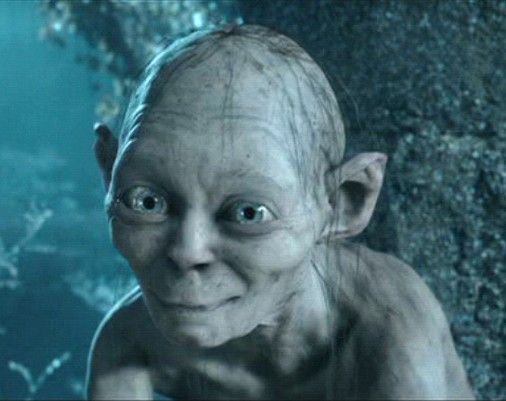 Taglines or catch phrases make it easy for readers to remember a character. When they are done right, even years later, we recall the character with clarity.
read more
Interacting Articles
If you are looking to improve as a writer, it's important that you interact with other writer and with readers. These articles are designed to help improve the effectiveness of your interactions.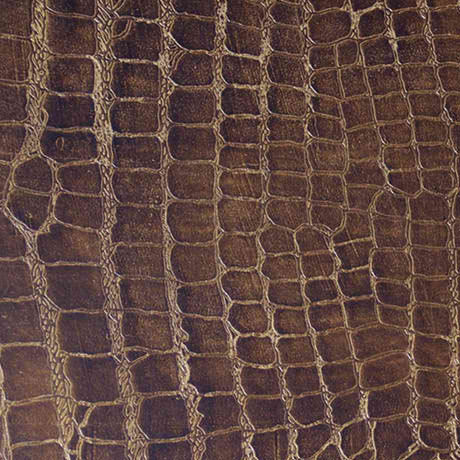 Successful authors share the same skin type. Do you have what it takes?
read more
My brother recommended joining a critique group. It turned out to be the best writing tip I've ever received, not only did I finally receive quality feedback. I found friends who shared common goals.
read more
Publishing Articles
Good writing deserves to be read. These articles discuss ideas or strategies to get your work in the hands of readers.
Do book trailers actually affect book buying decisions? Help me decide by completing my poll and adding your comments.
read more
Sooner or later you will need to condense your entire novel down to a one-page synopsis. For novelists, it's a herculean task. Here's how I did it.
read more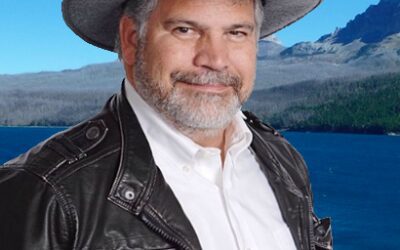 When I learned that a half-dozen other authors using variations of my real name had books in print, I decided I needed a pen name.
read more