First Manuscript is a resource for creative writers.
Novelist Dax MacGregor shares tips with examples for improving your writing, storytelling and getting published.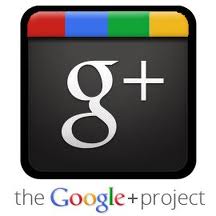 I took a test drive on Google Plus, thinking it would be fun to get a sneak-peek at what I thought was pre-beta software. Instead, I found a rather robust social platform.
My initial attraction was G+'s circles which addressed my deep concerns about the privacy of personal information. Now, I find this is where I spend almost all of my social networking time.